A High Frequency
Transformative Healing Experience
Led by Master Sha and his Tao Leading Master Teachers
Every Saturday at 12:30PM ET | 11:30AM CT | 9:30AM PT

Live Event in English. No Replays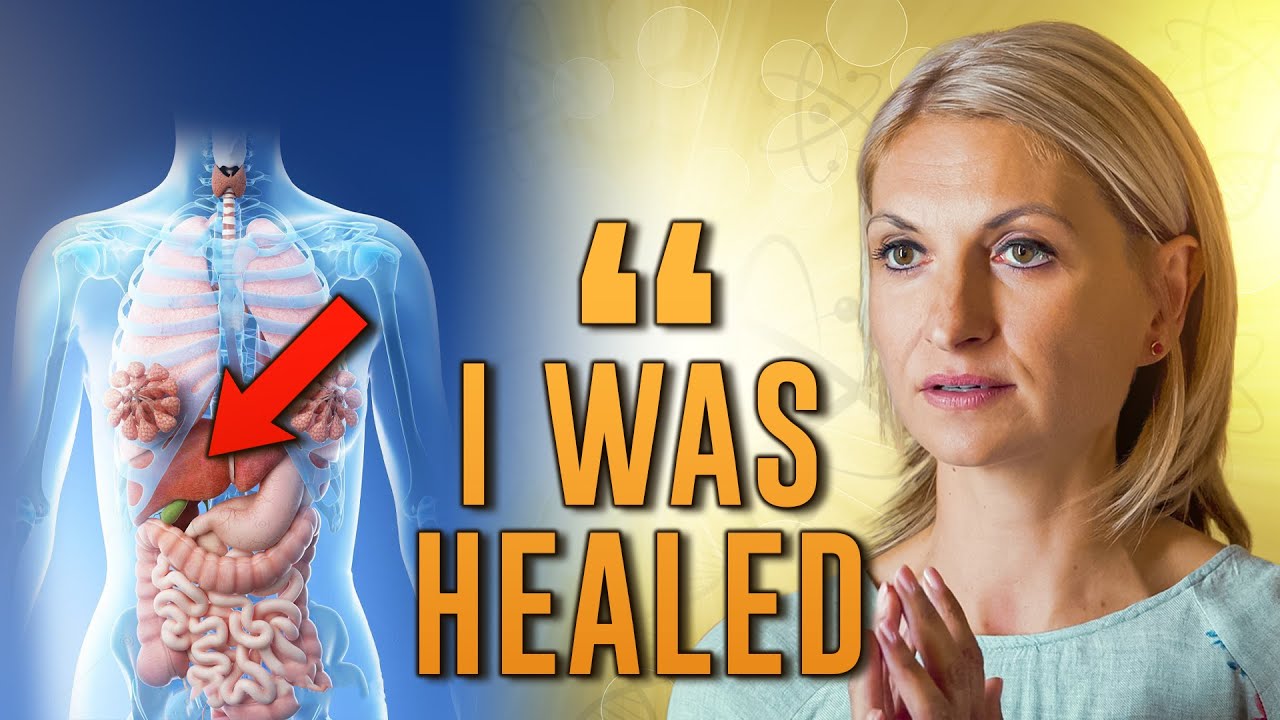 What is Tao Quantum Healing™?
Tao Quantum Healing™ of high-frequency spiritual healing, offered every Saturday afternoon—where all that's asked of you is to tune in, lie down, and receive.
Enjoy new levels of relaxation as you melt into this one-of-a-kind healing experience.
A Tao Quantum Healing™ soothes you on a physical, emotional, and mental level while gently working in higher dimensions to heal you on a quantum level.
It is a powerfully transformative and rejuvenating experience.
"We, the human race,
need more Zhi Gang Sha."

During the
Tao Quantum Healing™

, you can focus on
transforming one of the following (per session)…





Tao Quantum Healing™

washes away spiritual blockages,
challenges, and negative information.




Think of the

Tao Quantum Healing™


as your weekly spiritual tune-up.

Secure your place for this weekend's
Tao Quantum Healing
Live event each weekend. Unfortunately, we do not
record our sessions so there are no replays.
Experience relaxation on a
quantum level

:
LET YEARS OF STRESS JUST...
MELT AWAY.

LET YOURSELF FEEL TRULY
REJUVENATED - MIND, BODY & SOUL.

LET LIFETIMES OF TENSION
FINALLY RELEASE
A unique high frequency healing field
If you've ever struggled to meditate, let Quantum Healing deliver all the benefits, with none of the frustration.
A powerful upgrade to your wellbeing
With the cutting-edge spiritual technologies of Tao Calligraphy and Quantum Healing, you'll experience deeper levels of transformation in all areas of your life
Deep relaxation and release
Effortlessly move through your most stubborn blocks while all your stress just melts away
Spiritual Innovator of the Year, 2020
Dr. & Master Zhi Gang Sha is a Tao Grandmaster, World-Renowned Healer, and 11 New York Times Bestselling Author. He is a grandmaster of many ancient Eastern arts (including Qi Gong, Tai Chi, and Chinese Calligraphy) and holds an MD in Western Medicine from China. As the 373rd lineage holder of Peng Zu (the Chinese Taoist Master who famously taught Lao Zi - the author of the Dao Te Ching), Dr. & Master Sha was initiated into an ancient Taoist tradition that has been kept alive for more than 4000 years. His mission in life is to serve humanity with this wisdom - combining the essence of modern Western medicine with ancient Taoist teachings to help people be happier and healthier. A renowned humanitarian, Dr. & Master Sha is the Founder of the Love Peace Harmony Foundation and a recipient of the Martin Luther King, Jr. Commemorative Commission Award for promoting world peace.

Experience the difference with Quantum Healing…
You've tried... Yoga Classes, Meditation, Breathwork, Massage
You already know what it feels like to relax on a mind, body, and energy level.
But what would it feel like to relax on a quantum level?
To go beyond the mind and beyond the body and melt into the highest dimension of peace?
To let go and receive healing that ripples out and touches all levels
(mind, body, energy, heart, and soul) in an instant?
Tao Quantum Healing™ is a unique healing modality that soothes your mind, body, energy, and soul.
It's an all-encompassing experience that creates relaxation at your deepest core.
You've never tried anything like this before.
"Master Sha is an important teacher and a wonderful healer with a valuable message about the power of the soul to influence and transform all life."